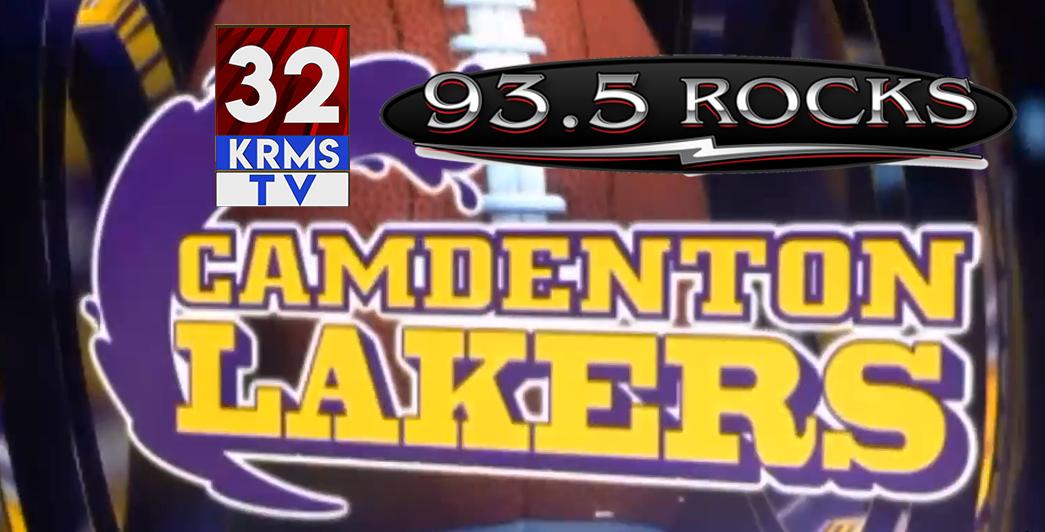 935 ROCKS is your home for the Camdenton Lakers!
Our team of Sports Director Brendan Matthews, Former Laker Luke Hagedorn & Our Sideline Reporter Jase Nicklas bring you the play by play action, both home and away, every season.
Don't miss a game! Watch it live below or listen to the full broadcast after the game at the bottom of the page.
Catch all the action that happened on the field with the radio team of the Lakers!
Learn More about new head coach Pitts: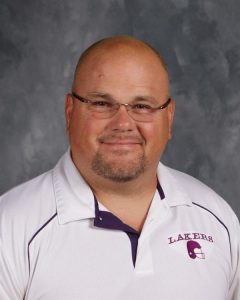 Camdenton Athletic Director Bill Kurtz named Par Pitts as the new Head Football Coach and he was approved at the January 9th school board meeting.
Pitts served as an assistant under former head coach Jeff Shore, and he is a graduate of Camdenton High.
He won a state title with the Lakers in 1986 and '87 as a player.
Pitts was also a head coach at Palmyra, Odessa and Troy, before choosing to return to Camdenton.
In a release, Kurtz states that "Par will bring a different perspective that can only improve our structures while inherently strengthening those intangibles that makes Camdenton Football a unique experience for the students involved."
Pitts is married to his wife Stacy, a 4th grade teacher at Hawthorn Elementary. They have two sons and a daughter, with their oldest son also being a Camdenton teacher and coach.